A Cheaper, Better refill for the Waterman - the Signo
In my quest for a better pen, one of the better looking and incredibly balanced pen is the Waterman. However, my desire to hack the Waterman to greater heights cannot be restricted to mundane things like "oh - you cannot do stuff with a rollerball".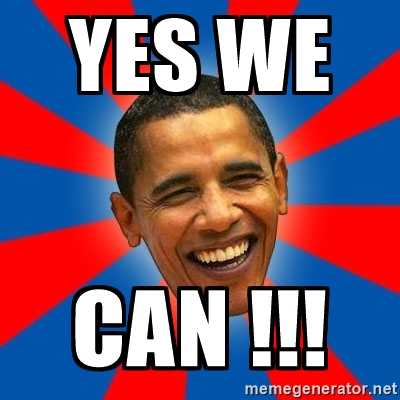 The Waterman takes what is called the "Euro-format rollerball" refills. These are refills that are interchangeable between Coles, Diplomat, Faber-Castell, Graf von Faber-Castell, Laban, Ohto, Online, Otto Hutt, Platinum, Sheaffer, Waterman, Worther, Yard-o-led. It is also known as the "Pilot style G2" refill.. not to be confused with the "Parker G2" refill style.
This is a pretty cool list of the compatibility types.
Now the two best candidates that you can get in India in these styles is the Pentel Energel, which is by far the best rollerball refill I have ever used… as good as an ink pen. The other alternative is a Uniball Signo 207 - which is bloody damn good, but not as good as the Energel.
However, the Signo 207 has a special advantage - it is an indelible, waterproof ink that is intended for documents. So I finally chose the Signo. If you do not have a Buffet-esque need to sign documents, then please go ahead and use the Energel.
Now the trick is this - the Signo and the Energel are both longer than the original Waterman refill, if you match the tips together. Do NOT, repeat NOT, cut it to the same length. Cut the Signo/Energel a little bit longer, maybe a quarter of an inch. Because of the way they are both designed, the new refills need that extra length.
The energel or the signo 207 refills cost rupees 50. The original waterman refills cost 1500 rs.
---